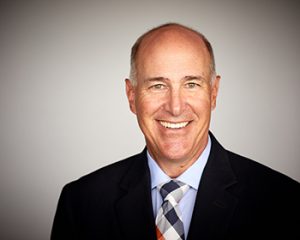 About Watershed Law Professional Corporation
Watershed Law Professional Corporation is a different kind of law firm. For starters, we are a boutique practice located in Oakville, Ontario. The practice is owned and operated by Steve Mendelssohn, a leading Labour Relations and Employment Law practitioner. Steve has an extensive background in private industry where he spent over 20 years negotiating collective agreements on behalf of management with some of Canada's largest and most iconic retailers. He provides practical and actionable advice on a wide variety of issues, ranging from labour and employment to human resources and in-house training.
At Watershed Law Professional Corporation,
we're a different kind of law firm.
Looking for information on Unionization in the Dental Community?
Looking for more information on our service offering?
Conestoga Meats operates a hog slaughter and production facility located in Breslau, Ontario
We have 850 production employees and 85 office staff. Steve has been our counsel on all employment-related matters since 2010. He has handled workplace investigations, human rights complaints, employment standards and wrongful dismissal files. He has provided day-to-day advice on employment issues, assisted with policy development and created and delivered proactive and educational information sessions to our management group. Steve has proven himself to be responsive, reliable and he provides sound and practical legal advice. He has assisted us in managing our legal spend by providing alternate fee billing arrangements that work for both parties. Steve has developed strong relationships with our HR team, our Senior Leadership Team and our President by providing excellent service and sound advice to all levels. We are grateful to have him as a support to our business.
Pauline Zwiers, Vice President, Human Resources, Conestoga Meats